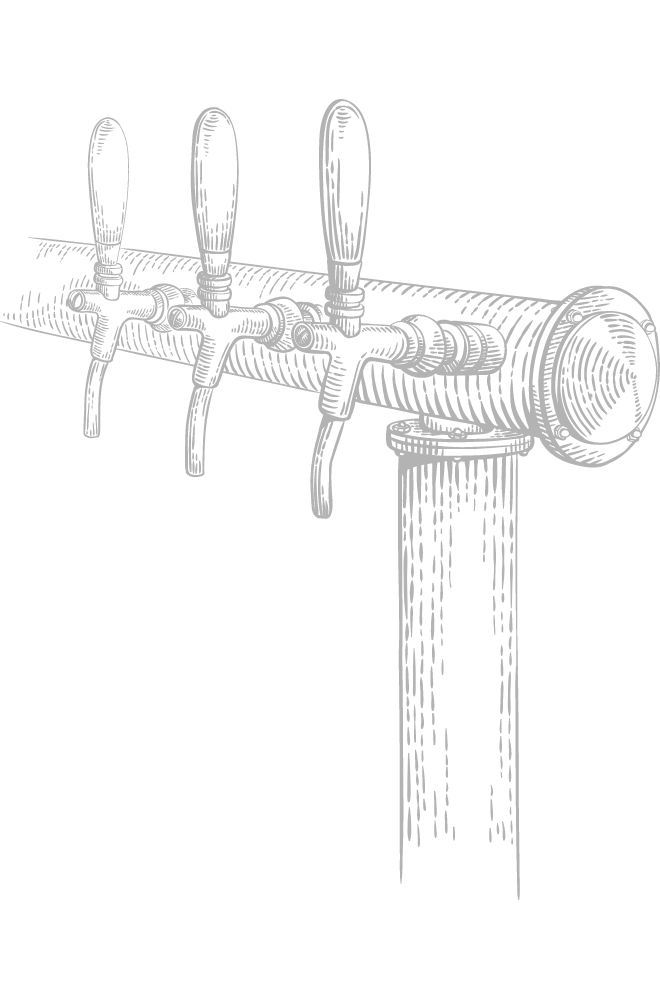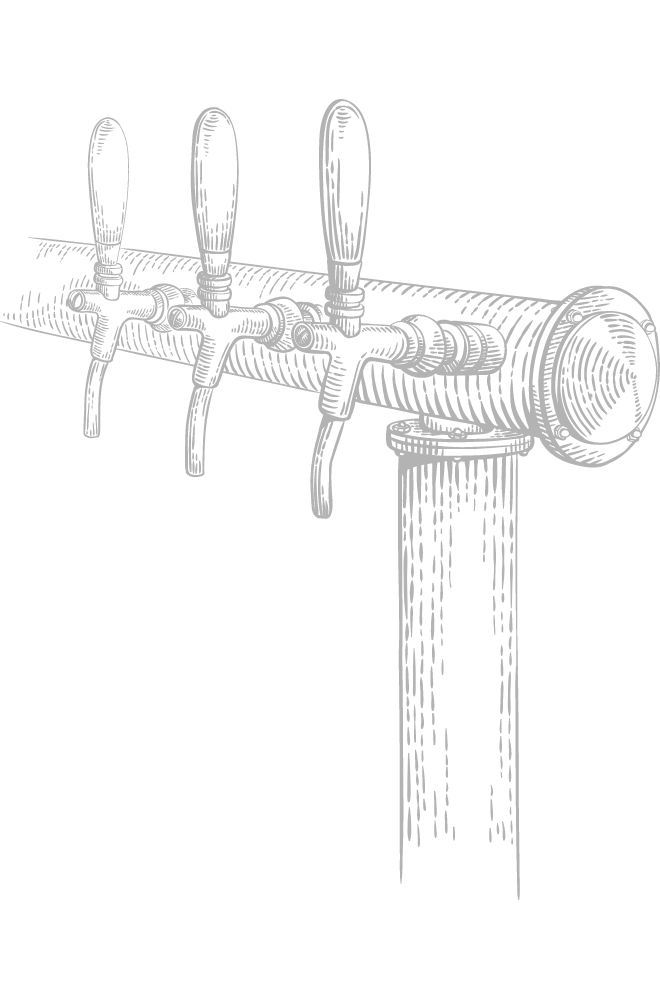 Weiherer Summer Ale
Pale Ale by Brauerei Kundmüller
Summer, sun, balmy nights. The Weiherer Summer Ale is a beer for days like this.
The Weiherer Summer Ale in the glass is bright amber in color, very cloudy and has snow-white foam. Very gentle aromas of resinous pine and light caramel on the nose, refreshingly slim on the palate, fruity and hoppy and with a fine bitterness.
Brewed with 7 hop varieties and classic, caramel and pale ale malts.
Brewery
Brauerei Kundmüller
Country

Hops
Savinjski Golding, Styrian Golding, Saphir, Comet, Citra, Cascade und Polaris