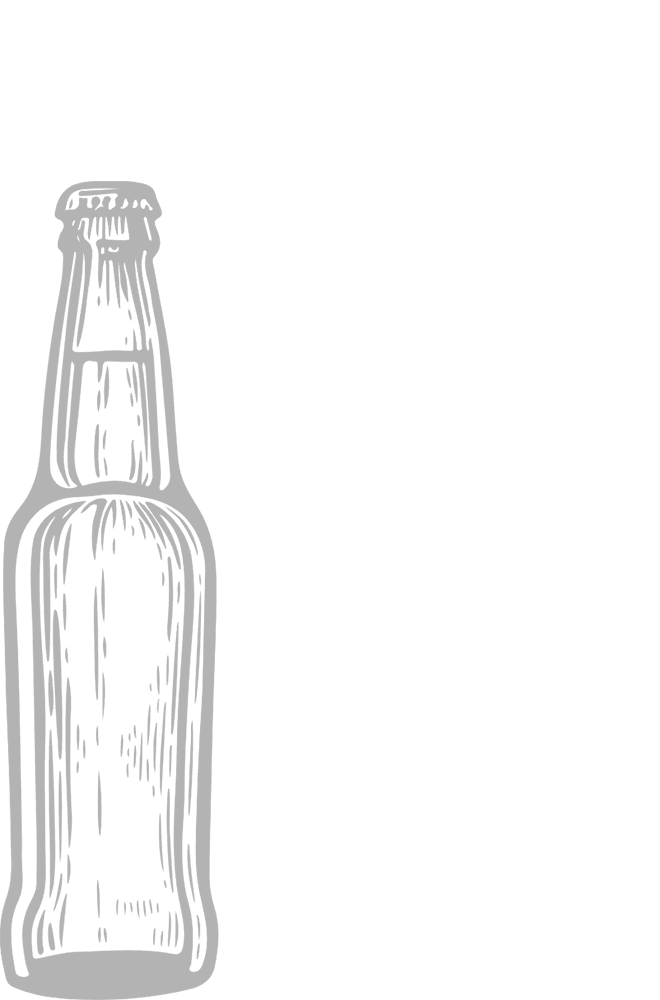 Weiherer GrischBEERla
Session IPA by Brauerei Kundmüller
The Franconian dialect has a wide-ranging lexicon of wondrous words. Some are just barely understandable as a foreigner, others are so mysterious that they could just as easily be Arabic or Chinese. Our dialect is characterized by soft Ts and Ps, includes tongue-rolling Rs and likes to end words with a little trivialization. A pearl of Franconian origin, for example, is the term Grischberla. The word is located in Middle Franconia and is used to describe a slim, wiry, sometimes small person. Petite is probably the best way to describe it. Grischberla is derived from the old German word for cartilage and of course also contains the cutesy -la at the end.

Because their latest work from the collaboration with Fat Head's Brewery is a slim session IPA, the Kundmüller brewery from Weiher chose exactly this word as the title for their beer. Their GrischBEERla has a gentle 4.5% ABV balanced with a bold character. Legendary five hop varieties give the brew its fruity aroma and deliver a harmonious bitterness to match. Juicy notes of fruit, hints of green hops and the fine bitterness make the GrischBEERla the perfect refreshment on hot days.

This beer is a real treat, whether you're a real Franconian or not.
Brewery
Brauerei Kundmüller
Country

Hops
Sultana, Cascade, Cashmere, Sabro, Cryopop