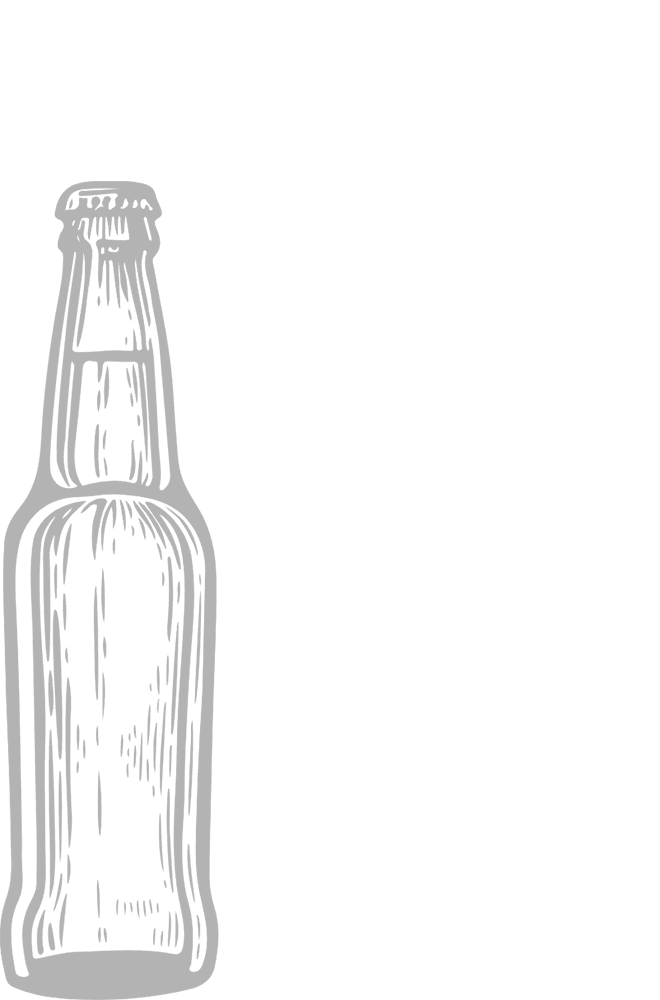 ÜberQuell - Bambule Pils
Unfiltered Pils by ÜberQuell
Dear Bambuleros & Bambulettes,
here comes your new favorite everyday beer: fine dry, straw yellow and brewed with only the best German hops. Unfiltered and natural for all beer purists and pleasure lovers. Your taste buds will be happy and the corners of your mouth will make standing ovations!
The Bambule Pils from ÜberQuell was recently voted Kellerpils of the year 2022 by the Meininger International Craft Beer Award!
Country