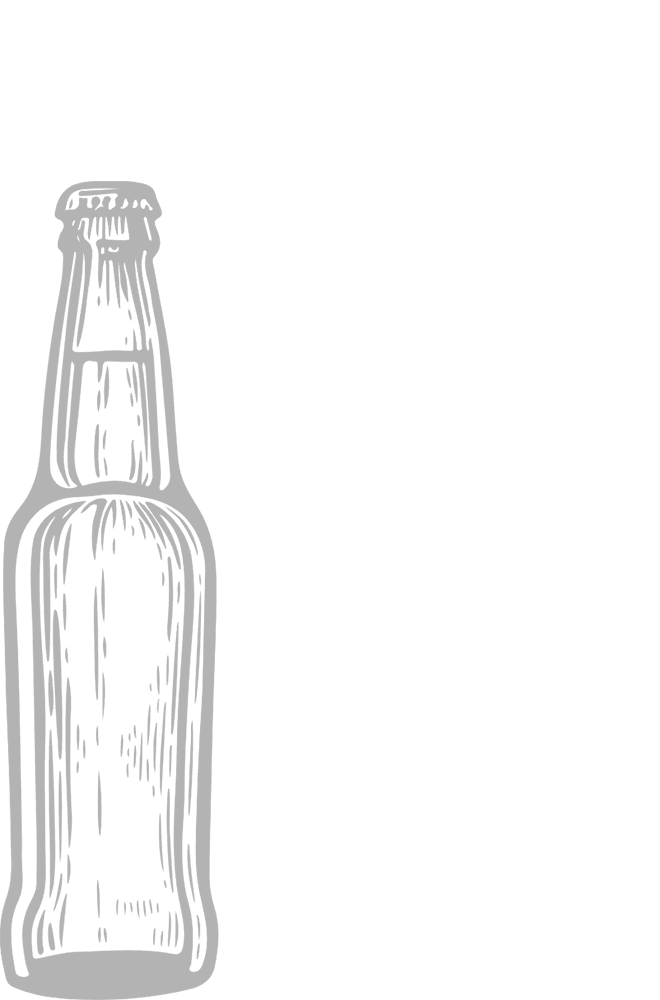 Trumer Hopfenspiel
Session Pils by Trumer Privatbrauerei Josef Sigl e.U.
The Hopfenspiel is a very light and yet uniquely fruity Pilsner specialty that is particularly suitable as a refreshing aperitif. At only 2.9% Alc. Vol, the special method of dry hopping with the international aroma hop varieties Triskel and Cascade ensures an extremely complex beer. It smells of mango, apricot and elder framed by fresh fruity impressions from the peel of citrus fruits. The taste is complex with grapefruit-tart, thirst-quenching notes. This is complemented by flowery-sweet impressions with a hint of mint.
Brewery
Trumer Privatbrauerei Josef Sigl e.U.
Country