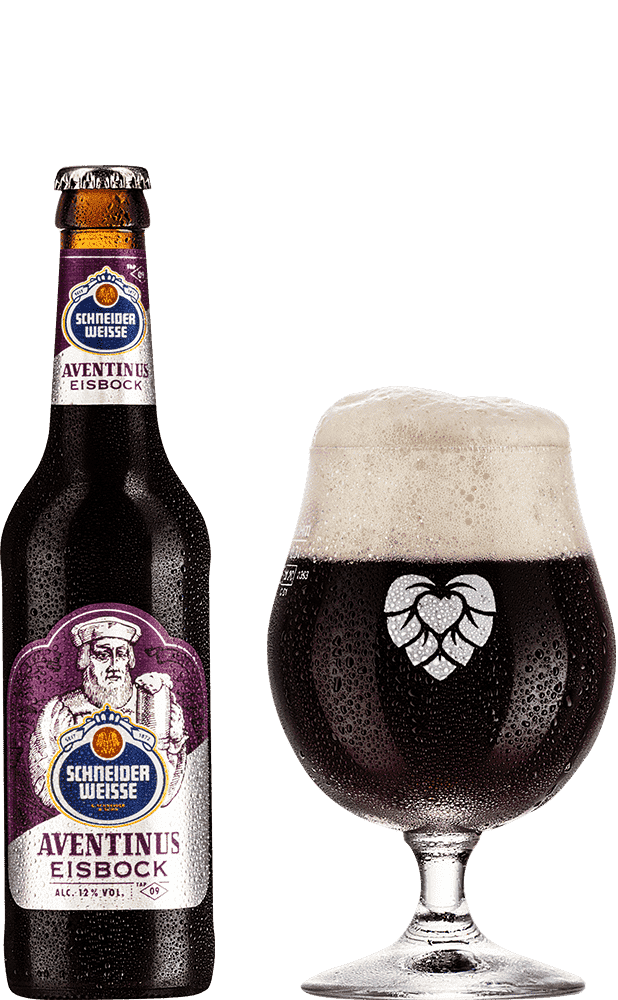 Schneider Weisse Aventinus Eisbock
Eisbock by Schneider Weisse
Eisbock – a beery kind of experience almost beyond words. "Aventinus Eisbock" is a 'regular' Aventinus Weizenbock after a freeze. The result is a strong mahogany-colored bomb of flavors. At the palate a marvel unfolds and gives free rein to a flavor bouquet of plum, banana and cloves. Tender nuances of marzipan and bitter almonds complete this Eisbock. A truly irresistible beer!
Brewery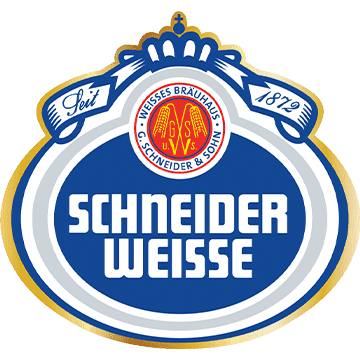 Country

Beer sommelier says::
Strong and intense. A true fireworks of flavors and a perfect match for a dessert.