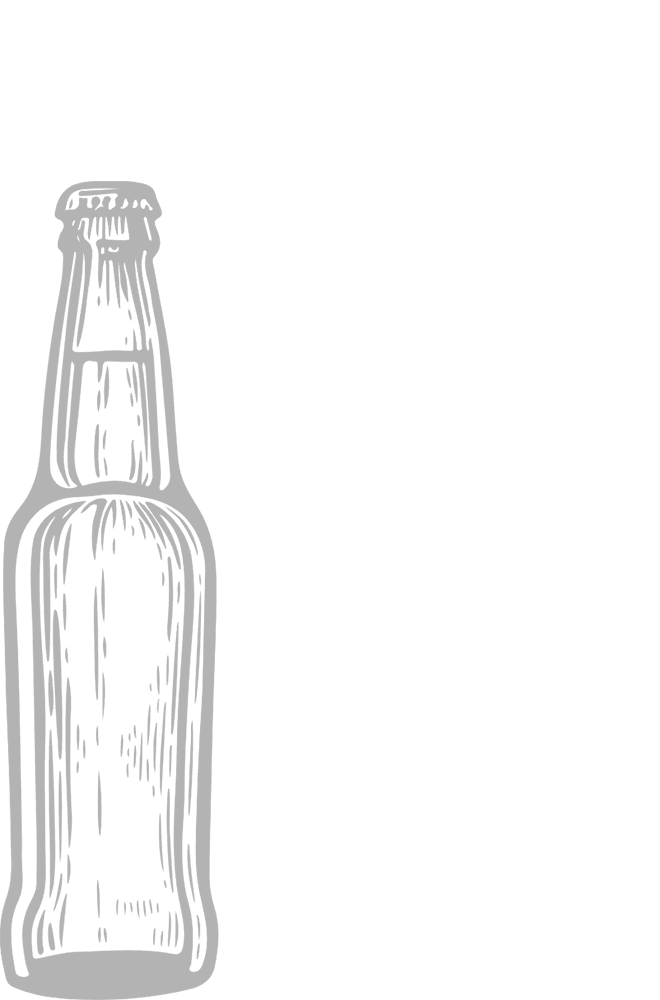 Maisel & Friends - Stocksauer - Barrel Aged 2022
Cuvée of barrel-aged beer specialties by Maisel & Friends
Unique combination of barrel-aged specialty beers.
It is best known from wine production, but the cellar master can also create unique combinations for our barrel-aged beer specialties through the art of blending. This year we combined three of our barrel-aged beers in such a way that a cuvée was created that awaits the connoisseur with complex aromas. Together, IPA matured in the Slyrs whiskey barrel and strong bock beer from rum and Highland whiskey barrels make up our barrel-aged beer "Stocksauer". You might think it's a somewhat unusual name for a beer - but there's a funny story behind it from our everyday brewery life. When tasting the barrel sample, the first reaction of our master brewer was something like: "That's too sour" He immediately got confused looks from our beer sommelier, who perceived the taste a little differently and only tasted a slight acid note. This gave birth to the working title for our unique cuvée, which ultimately gave the beer its name.
Our Stocksauer is characterized by a slight cloudiness and a hazelnut-colored tone. Sour beer lovers perceive harmonious, slightly sour notes of sour cherry, which can be a bit stronger for the sour beer newcomer. The drinking experience is accompanied by malty aromas that taste of caramel, vanilla and marzipan and are more intense on the finish. An extraordinary drinking pleasure!
Brewery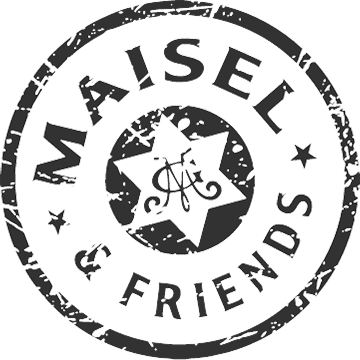 Country