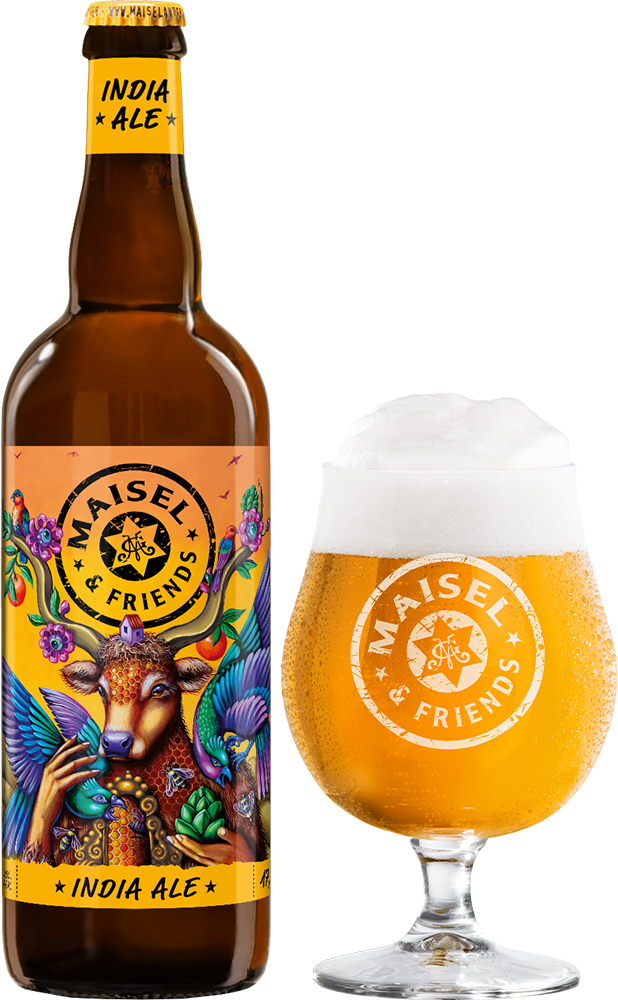 Maisel & Friends India Ale
IPA by Maisel & Friends
A hop dream to fall in love with sip by sip: "Stefan's Indian Ale" is a golden red to copper-colored IPA. It has a rich nose of Syrian plum, quince, cantaloup, citrus, herbs and honey. Mouthfeel indulges your taste buds with caramel, acacia honey and an interplay of citrus and orange peel hop aromas. A marvelous hop-accented ale with a pleasant effervescent drinkability. Pure enjoyment!
Brewery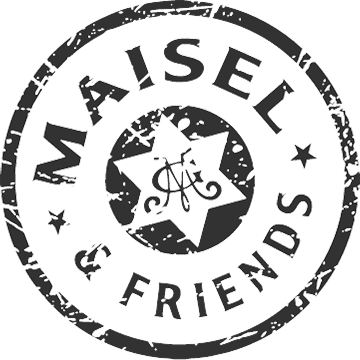 Country

Hops
American Flavor and Bitter Hop
Beer sommelier says::
I recommend approaching the ideal drinking temperature cautiously and warming the glass up little by little in your hand. That way will enable you to track the development of the single flavors.