Maisel & Friends Dry Stout
Dry Stout by Maisel & Friends
'Sláinte' from Upper-Franconia. Our mystical Irish dream! Almost black in color, that's the impression of our Dry Stout in the glass. Light and intense at the same time with subtle roast malt notes of coffee and mocha. The roast-y character and the creamy soft mouthfeel with a well-rounded bitterness and a harmoniously-light acidity immediately cast their spell on every stout lover.
Brewery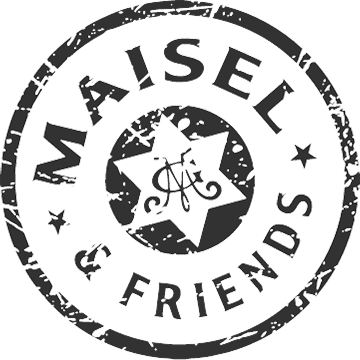 Country

Beer sommelier says::
A light drinking indulgence mesmerizing with toasty malt flavors - a malty dream of sleepless Irish nights!