Maisel & Friends Alkoholfrei
Non-alcoholic Pale Ale by Maisel & Friends
"Maisel & Friends Alkoholfrei" is untreated and has a bright golden-yellow color. It smells of citrus fruit, apricot and peach. The mouthfeel is a combination of fruity nuances of stone fruit and citrus aromas with a pefectly integrated bitterness. It is brewed with fruity aroma hops that shoot enough flavor into this thirst-quencher without missing alcohol as a flavor carrier. A yummy non-alcoholic Pale Ale!
Brewery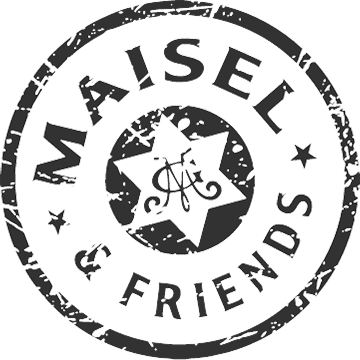 Alcohol by volume
< 0.5 %
Country

Beer sommelier says::
So yummy, fruity and refreshing. You hardly realize it's non-alcoholic.