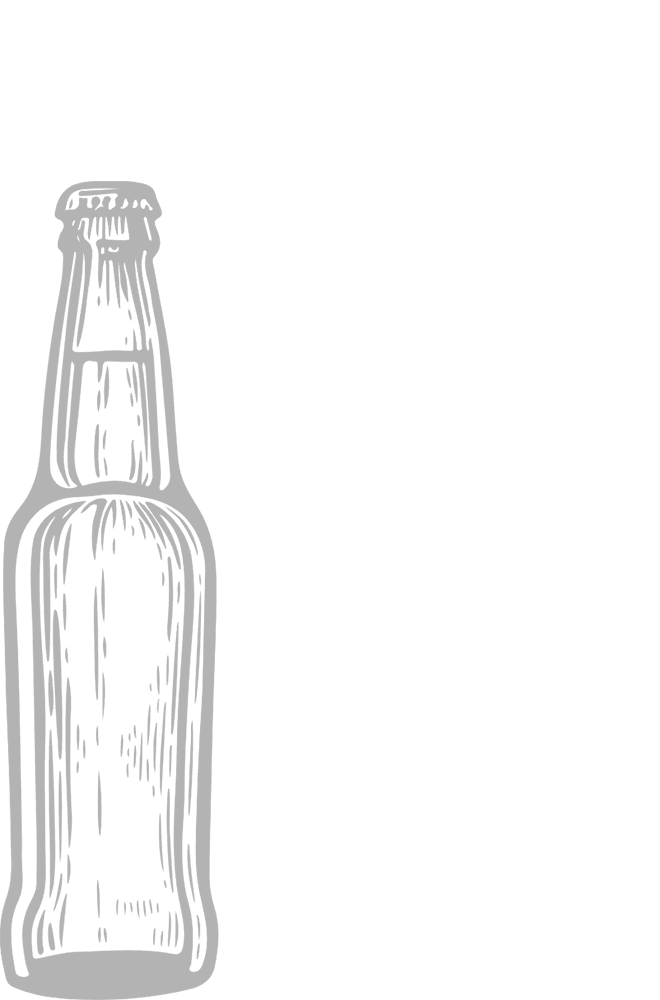 Duvel – Tripel Hop Citra
Belgian Strong Ale by Duvel Moortgat
A strong ale from Belgium with a good portion of Citra hops!

9.5% strong and with a powerful light malt body with hints of light caramel and honey. The Citra hops give the beer its typical notes of citrus fruits, citrus zest and some tropical fruit. Also present is the Belgian Tripel yeast, which produces banana and floral esters. A complex but overall very well-rounded beer!

Since 2007, Duvel brewers have been experimenting with new hop combinations. In addition to the established hops Saaz and Styrian Golding, a third variety is intended to give the Duvel Tripel Hop a particularly intense, exciting and distinctive hop aroma. After a few different brews, the Belgian brewery has now permanently added the Duvel Tripel Hop Citra to its program.

The Duvel Tripel Hop Citra combines beer tradition with modern developments in the craft beer world. The result is a truly unique beer!
Country

Hops
Saaz, Styrian Golding, Citra