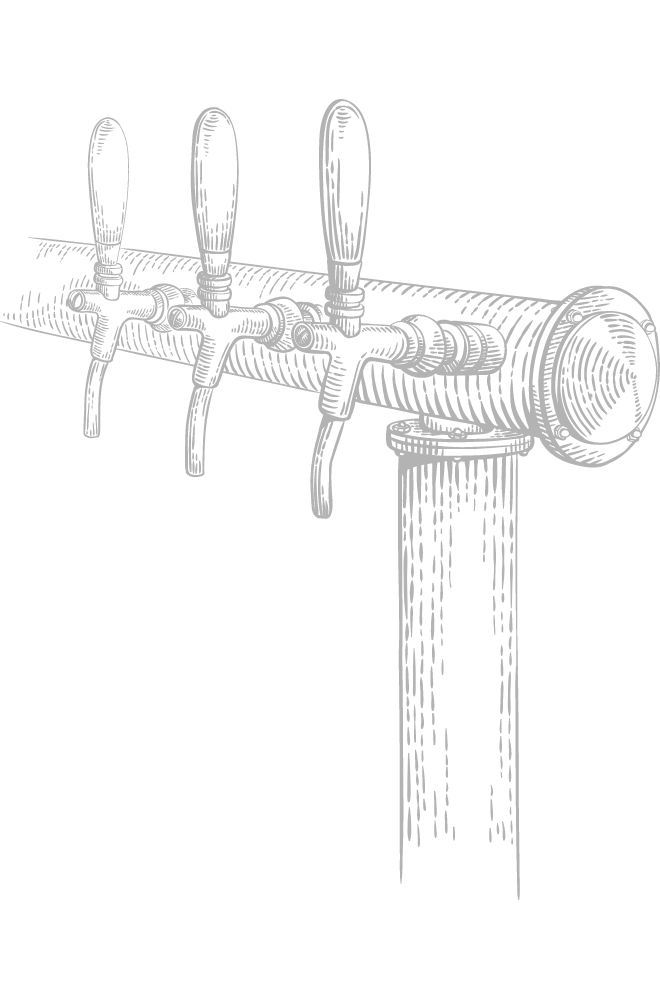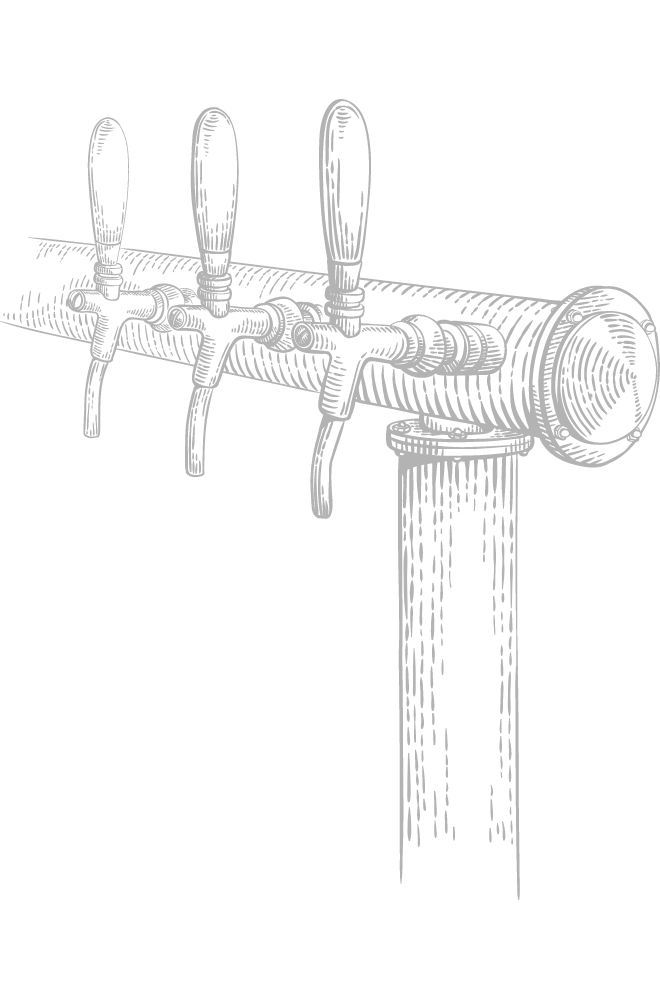 Browar Pinta – I'm so horny
Espresso Lager by Browar Pinta
The spring fever has been spreading for quite a while. Long before the daffodils bloom and the sun sends the first warm rays towards the earth, some can already feel it: an excited tingling in the stomach, restless feet, dizziness in the head and the wonderfully tingling feeling of a new beginning. We see the world through rose-tinted glasses, sniff every flower in ecstasy, and let ourselves be carried away into all sorts of nonsense. Spring fever is highly contagious and rages through the population between January and May like a particularly violent flu epidemic.

The brewers at Browar Pinta were also hit: no one can think straight anymore. In order to straighten their heads and muster the necessary energy for the work, the team came up with a beery little helper. The latest creation is a real pick-me-up and owes its energizing properties to the use of coffee. The beans with a kick come from Brazil and give the beer a wonderfully full-bodied roasted aroma that goes wonderfully with its malty richness. The brew bears the name I'm so horny, which is quite fitting for the spring fever! and tastes like freshly brewed espresso, dark bittersweet chocolate and strongly roasted malt.

For nervous nerves and acute tingling in the stomach, we recommend this delicious brew!