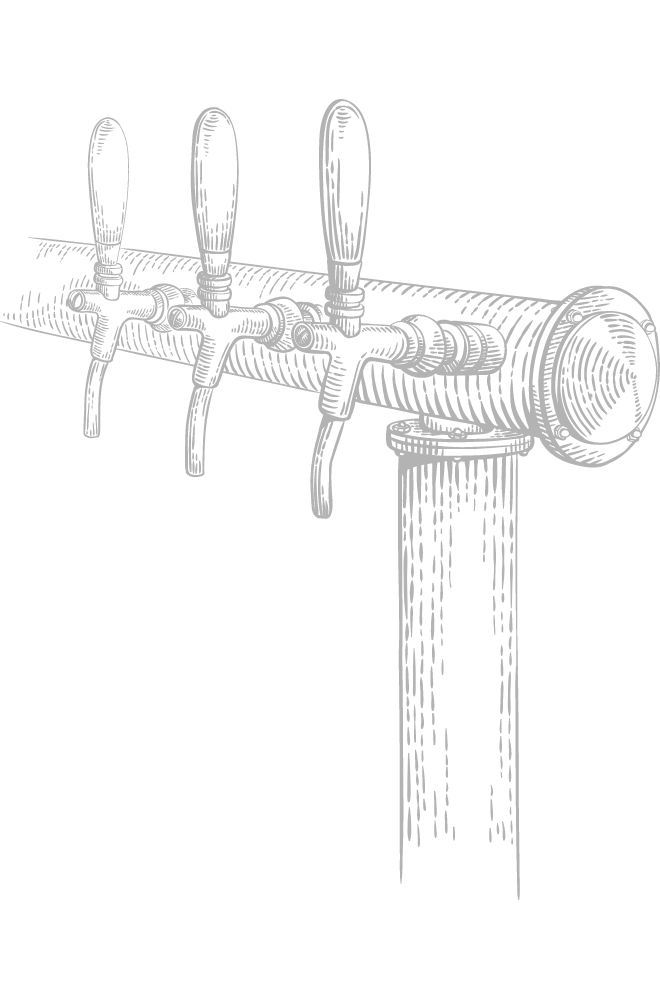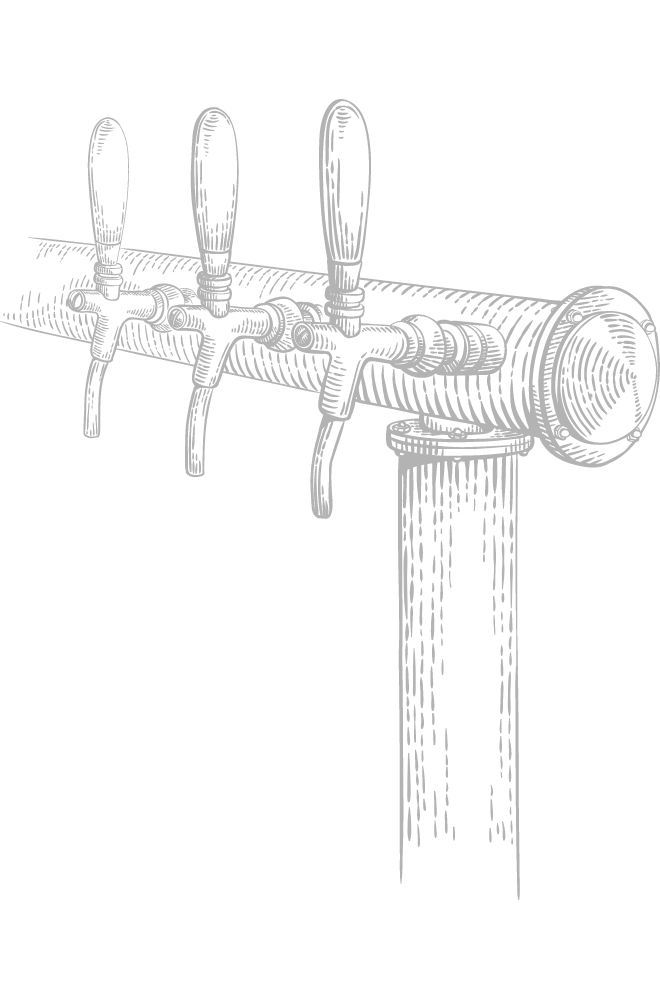 Bayreuther Bock
Bock by Bayreuther Brauhaus
As opposed to Southern Bavaria, the Bockbier season in Franconia starts in fall already. Bayreuther Brauhaus renews this tradition every year with its delicious new edition of "Bayreuther Bock ". Our Bayreuther Bock is a bright copper-colored strong beer, pleasing the palate with a subtle malty sweetness and pleasant notes of red berries. The taste is intense, spicy and savoury.
Brewery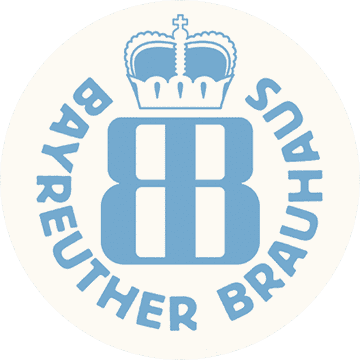 Country

Beer sommelier says::
Quaffable and aromatic. A perfect opener every year for a start into the cold season.