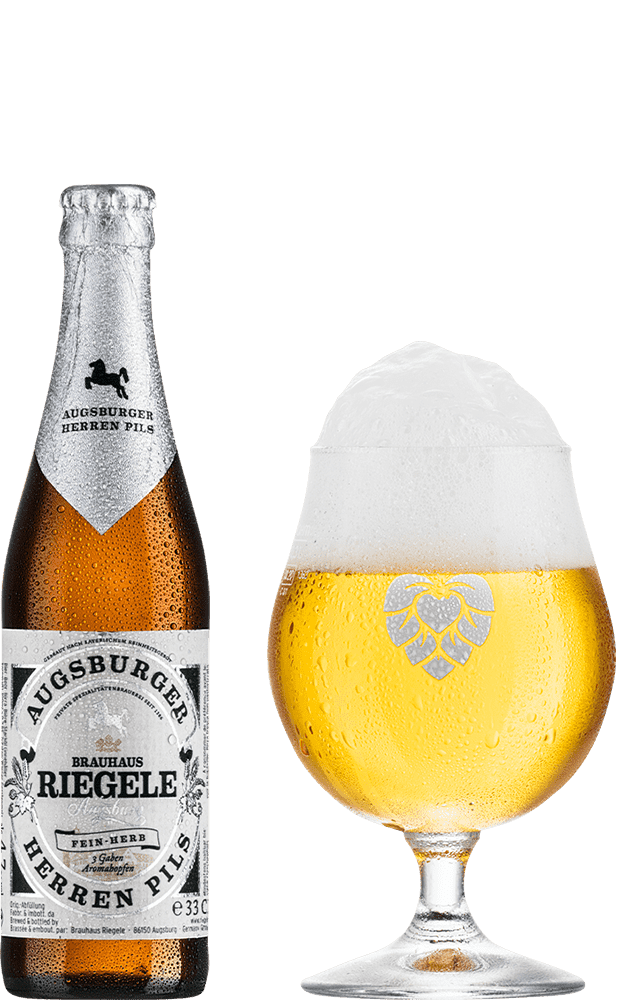 Riegele Augsburger Herrenpils
Pilsner by Riegele
"Augsburger Herrenpils" by Riegele Brewery from Augsburg is a beer with a dry freshness from the very first sip on. Its golden shine, its mild bitterness as well as its freshness make this Pilsner a beer in a class of its own.
Brewery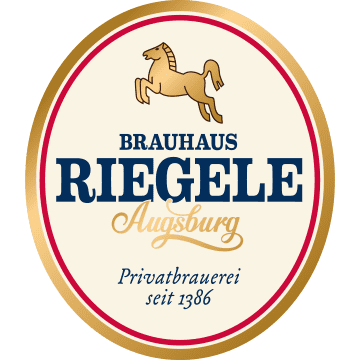 Country

Beer sommelier says::
A marvelous classic pilsner reminiscent of Northern Germany, despite its southern German roots.