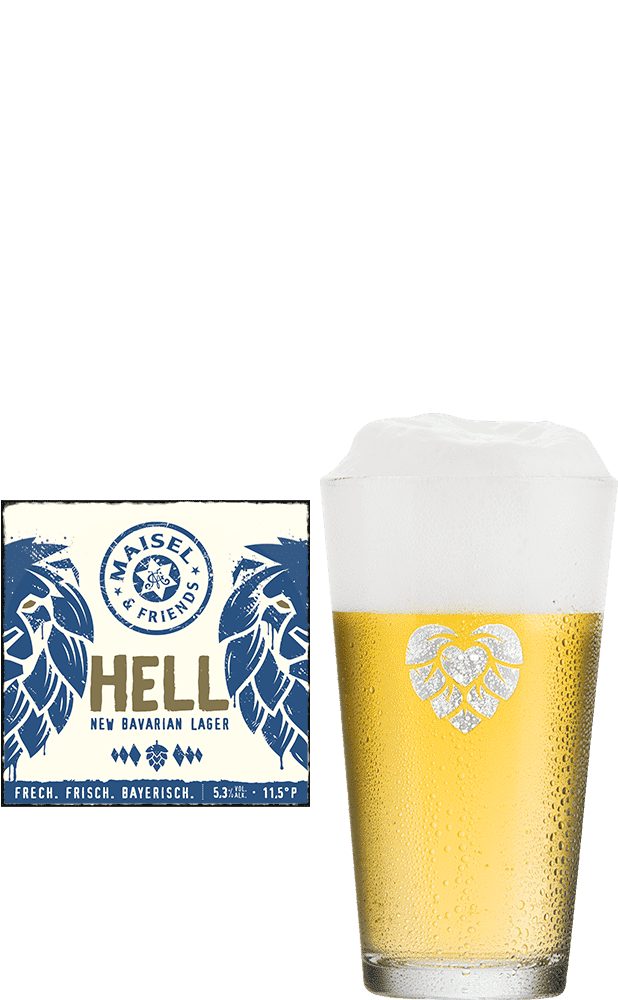 Maisel & Friends Hell
Dry-hopped Helles by Maisel & Friends
Maisel & Friends Hell is fresh, fruity and 'easy to drink'! It is a traditional Bavarian Helles with a bright straw yellow color and is refined with flavor hops. Subtle aromas of stone fruit, citrus and a bit of peach give an idea of its unconventional fruitiness. Refreshing, fruity and palatable in its mouthfeel, Maisel & Friens Hoppy Hell is straightforward but with quite the right oomph. HELL YEAH!
Brewery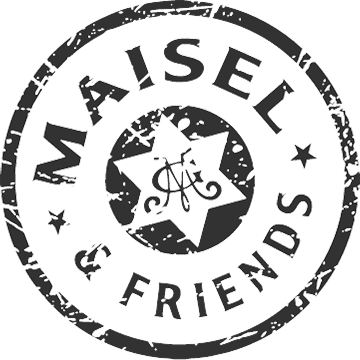 Country

Hops
Cascade, Citra, Callista
Beer sommelier says::
A fresh Helles with a modern twist.